Greetings, Isla Vista Enthusiast!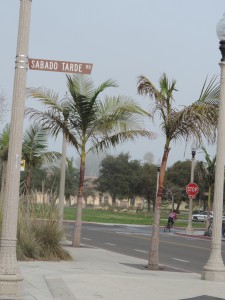 This resource mapping project represents a comprehensive effort of stakeholders, business owners, community leaders, non-profits, and Isla Vista residents to make available the existing resources of this community.
Originally created on behalf of the UCSB Associated Students Community Affairs Board (CAB), this Resource Guide has been made available to all parties that desire to work for the betterment of Isla Vista. Our special thanks to community activist, Monte-Angel Richardson, who worked tirelessly to create this Guide.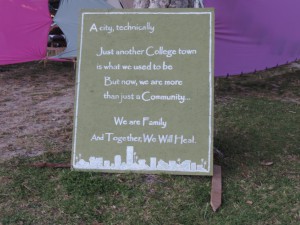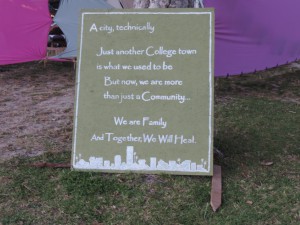 Isla Vista is a community known for its unique oral history, the special personal relationships between community leaders, and its vibrant activism. However, projects in Isla Vista often fall short due to lack of continuity, a large transitory population, and the absence of a centralized location to find community resources, advertise for events, or network with other community leaders.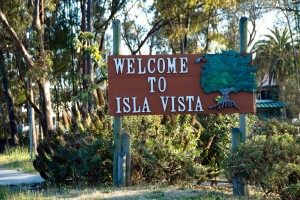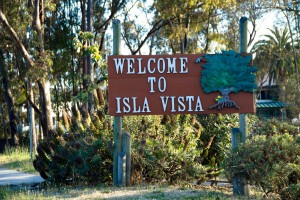 The purpose of this resource guide is to provide groups and individuals
interested in becoming involved in community development with a centralized place to find all relevant information to:
Build connections in Isla Vista
Advertise to Isla Vista
Learn about the projects currently being worked on by organizations in town.
All Pages
---